The recruitment of business partner.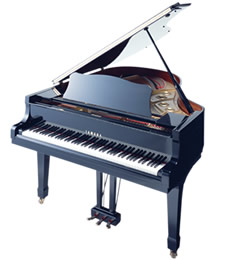 We buy secondhand pianos in Japan and sale to domestic market and export to overseas countries.
Now the present, we have been dealing U.S.A., China, Taiwan, Malaysia, Australia, Germany, Thailand, Korea and so on.
This time we are looking for new client for expansion our business.
Please ask us if you have interest secondhand business with us.
♦ A mailer starts when you push the inquiry button.
♦ Please do not renew the title when you transmit an e-mail.
I wait for communication from you.
The goods for supply with secondhand pianos.
New and secondhand piano chairs and the parts for piano repair.
(for EX: bass strings, tuning tools, piano accessories)
The explanation for repair technique and technical cooperation.
Our staffs make response in English, Korean and Chinese.
Supplying piano makers.
YAMAHA, KAWAI, APOLLO, ATLAS, TAISEI, TOYO, VICTOR, DIAPASON and others
>> Back to HOME